Have Liam's friend that is a girl (got to get it right! lol) over next weekend
I have been promising her and her mother that we would do salt dough (they have never done it!!!)
so have been looking for some cute Easter ideas,
check these out...
I just adore
these
easter salt dough ornies from
Cobble Stone Farm
We've made them several times now,
and these easter eggs and carrots
from
painting thyme needfuls
and she know just how to display them.
These feature on tiny tots are fab
from
tiny tots
made using cookie / shortbread moulds (molds) from the US
they are divine!!!
created by using lots of different moulds molds including cookie molds and short bread moulds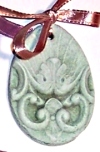 from vintage wilton moulds but you can find new similare ones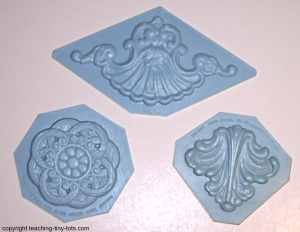 Love them, Love them, Love them!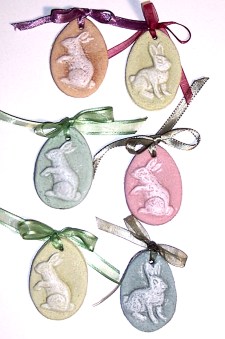 using vintage cookie stamps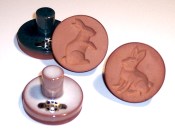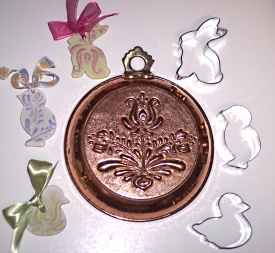 in fact anything with an imprint works!!!

I'm sure you know it but here's the recipe, just in case.
2 cups all purpose flour
1 cup salt
mix well
add 1 cup warm water
Shape the dough with your hands or use cookie cutters
Have fun with your family!!!